New Kigo
Friends,
I love the recent haiku. I think the kigo idea is really working well. Also, I wanted to go ahead and get the word out that we will need someone to run the fall haiku blog. I think each session should be run by a new poet. I sure do hope we continue these seasonal group sessions.
Anyway, the new kigo is...
Little Cuckoo!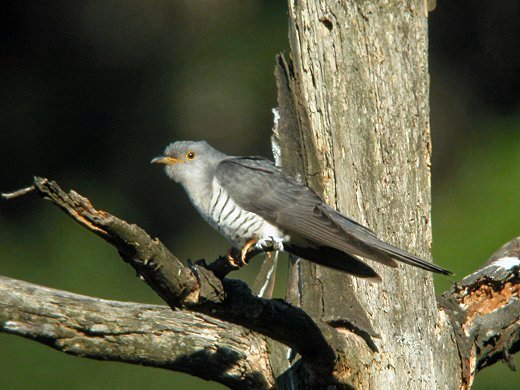 Hototogisu

(Little Cuckoo, May-July).
A bird in the Cuckoo family noted for its song.

Blessings,
Dustin Neal